Fort Mill Chapter
In 2017, CRG Fort Mill became the third chapter to form as part of Carolinas Referral Group. Serving members in one of the fastest growing towns and counties in the nation, CRG Fort Mill meetings are held Wednesday mornings from 7:30 AM to 8:30 AM at Keller Williams Fort Mill. For more information, contact Chapter President Faiyaz Dossaji at faiyaz@carolinasdreamteam.com
Do you think you would like to join this chapter? You can be our guest for up to three meetings before deciding on whether to officially join our chapter. No reservation is needed, just join us Wednesday Mornings at Keller Williams.
---
When We Meet
Wednesday Mornings
Meeting Times
7:30 AM to 8:30 AM
Membership
22 Active Members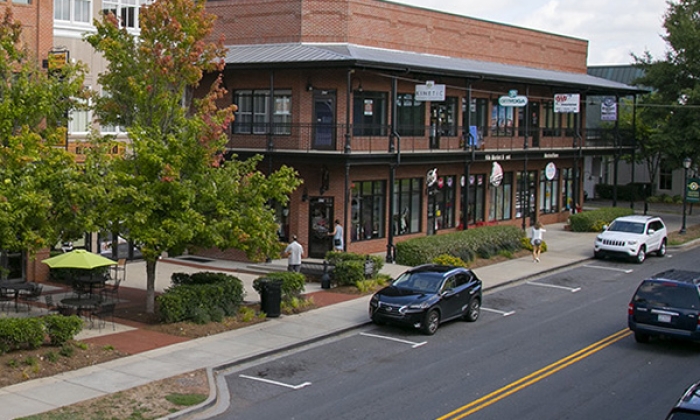 Want to join? Got a question? Contact this CRG chapter!
Fort Mill Roster
Meet the men and women who make up the CRG Fort Mill Chapter.