YOU ARE INVITED!
2022 CRG SUMMIT - 10/21/2022
Join the Carolinas Referral Group for our 2022 CRG Summit featuring Keynote Speaker Jake Hurley. This event is open to the public but limited tickets are available.
Our annnual networking event will take place Friday, October 21st, 2022 at the Piper Glen Country Club in Charlotte, NC. Doors open at 9:00 AM and even will run through 11:30 AM. A continental breakfast will be provided to all.
GET TICKETS
2022 CRG SUMMIT
---
Friday, Oct. 21st
9:00 AM–11:30 AM
GET TICKETS
---
WELCOME TO CRG
CAROLINAS REFERRAL GROUP
We are a non-competitive, professional referral group located throughout Charlotte that has been organized for the sole purpose of helping our members grow and improve their respective businesses.
Serving the Charlotte metropolitan area in North and South Carolina. Each of our chapters are industry-exclusive and meets once per week in person. Guests are always welcomed and encouraged at our meetings.
Learn More About CRG
FEATURED MEMBER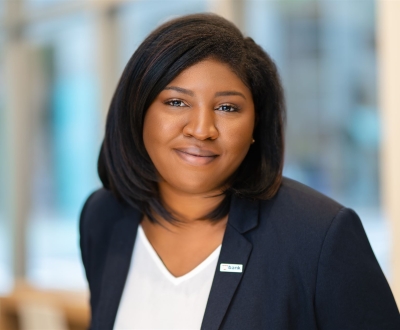 ---
CRG CHAPTERS
We Offer 11 Chapters in the Charlotte Region
CRG Chapters have raised over $15,250 for local charities.