Ballantyne Chapter
The Ballantyne Chapter has the distinction of being the very first Carolinas Referral Group chapter. Its success paved the way for CRG to expand into other locations across Charlotte Metro. Join CRG Ballantyne Thursdays from 9:00 AM to 10:30 PM at Mellow Mushroom located inside Ballantyne Village. If you have any questions feel free email at ballantyne@carolinasreferralgroup.com or click the contact us button to the right.
Do you think you would like to join this chapter? You can be our guest for up to three meetings before deciding on whether to officially join our chapter. No reservation is needed, just join us Thursdays at Mellow Mushroom in Ballantyne .
---
Meeting Times
9:00 AM to 10:30 AM
Membership
14 Active Members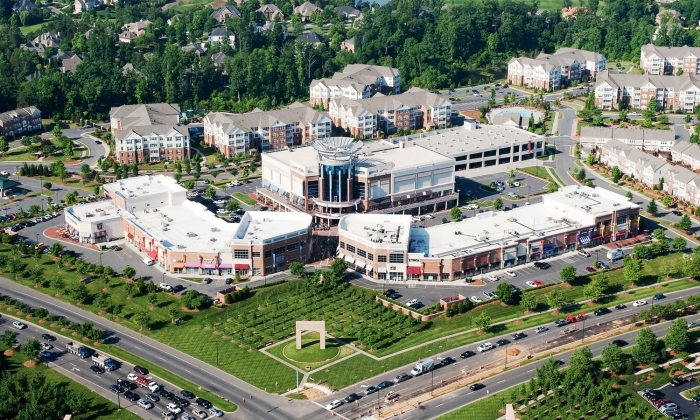 Want to join? Got a question? Contact this CRG chapter!
Ballantyne Roster
Meet the men and women who make up the CRG Ballantyne Chapter.