CRG: A Better Way To Network
We are a non-competitive, professional referral group located throughout Charlotte that has been organized for the sole purpose of helping our members grow and improve their respective businesses. Each CRG chapter is industry-exclusive and holds one meeting per week.
---
CRG was initially formed out of a Ballantyne real estate office in the summer of 2014. Originally called Charlotte Referral Group, it was soon changed to Carolinas Referral Group to serve the ever-changing Charlotte market. Designed as an alternative to the more formal and traditional networking groups, CRG is an industry-exclusive networking group focused on giving referrals with a mission to help its members grow – and improve – their businesses.
Members of Carolinas Referral Group refer friends, family members, clients, and customers to each other. When these referrals are given, the referring member has placed his or her friends, family members, clients, and customers in the care and custody of their CRG colleague with the expectation that they will provide timely and honest service.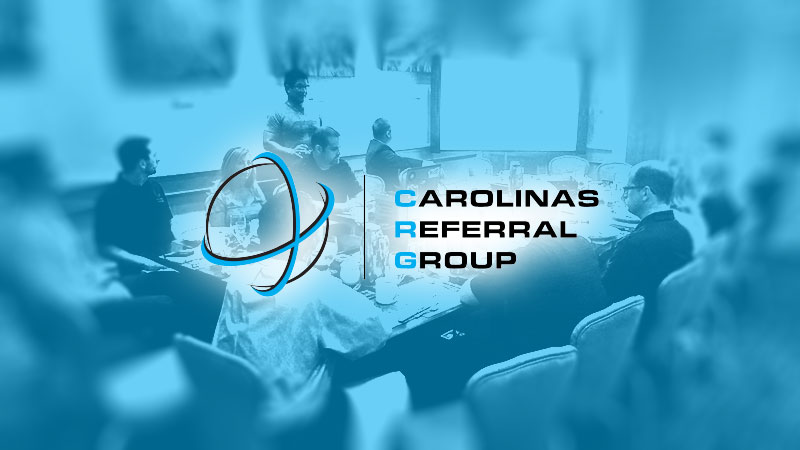 ---