Waverly Chapter
A business networking group in Waverly has registered their intent to become a fully-chartered chapter of Carolinas Referral Group. Once this group has 10 or more members for four consecutive weekly meetings, they will officially join CRG. There is still time for you to join this group as a founding member. This Waverly group meets weekly on Tuesday Mornings from 8:30 AM to 9:30 AM at Whole Foods Private Updates Room.
Do you think you would like to join this chapter? You can be our guest for up to three meetings before deciding on whether to officially join our chapter. No reservation is needed, just join us Tuesday Mornings at Whole Foods.
---
When We Meet
Tuesday Mornings
Meeting Times
8:30 AM to 9:30 AM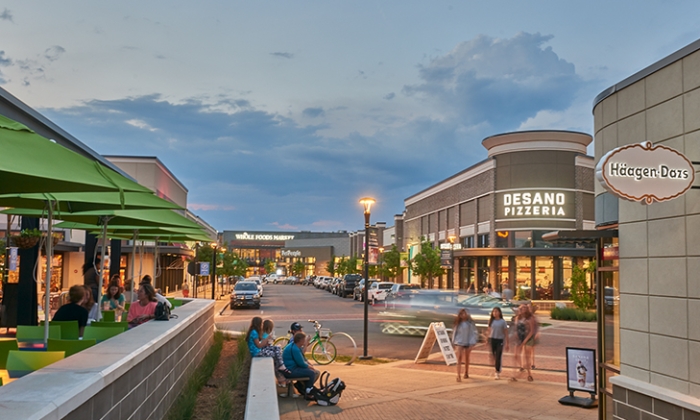 Want to join? Got a question? Contact this CRG chapter!