Rock Hill Chapter
This business networking group in Rock Hill is a chapter of Carolinas Referral Group. If you are seeking out a relationship-focused referral network to expand your business then you should come visit us at our weekly meetings. For questions or more information, contact Chapter President, Will Johnson at 704-526-6846. CORONAVIRUS UPDATE: We meet physically at Knowledge Perk (130 W. White St.) and you're encouraged to wear a mask. We have a Zoom option as well: Meeting ID: 890 3079 7409
Do you think you would like to join this chapter? You can be our guest for up to three meetings before deciding on whether to officially join our chapter. No reservation is needed, just join us Thursday Mornings at Knowledge Perk.
---
When We Meet
Thursday Mornings
Meeting Times
8 AM to 9:00 AM
Membership
12 Active Members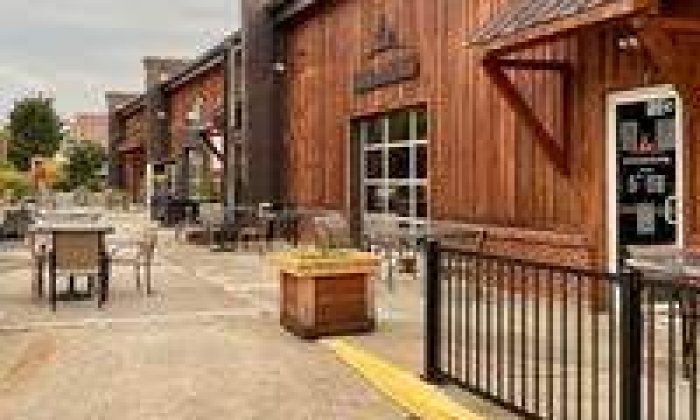 Want to join? Got a question? Contact this CRG chapter!
Rock Hill Roster
Meet the men and women who make up the CRG Rock Hill Chapter.