Meet Todd
Financial Services Representative for MassMutual Carolinas
Todd Paris, MassMutual Carolinas
As a financial services professional, I help my clients make informed and meaningful financial decisions based on their unique values, needs and priorities.
Together, my clients and I build a financial strategy that encourages them to think about where they've come from, where they're going, and what they'll leave behind.
Personal Solutions:
Protection services
-Financial guidance
-Life & disability income insurance needs
-Review of savings & investments

-Budgeting & cash flow study
Retirement products & services
-Fixed and variable annuities
-Retirement income needs review
Tuition funding programs
-College cost analysis

-Insurance & investments
Investment products
-Mutual funds
-Unit investment trusts
-Variable & fixed annuities
Estate planning
-Tax efficiency strategies
-Charitable giving
Business Solutions:
-Business continuation planning
-Funding option analysis
-Buy-sell strategies
-Family business succession planning
-Key person insurance
Executive fringe benefits:
-Executive bonus plans
-Split dollar insurance
-Deferred compensation funding
-Salary continuation plans
-Non-qualified executive fringe benefits
Employee benefit program
-Pension, profit sharing & 401(k) plans
-Payroll deduction plans
Disclosure:https://carolinas.massmutual.com/about-us/licenses


CRN202208-269907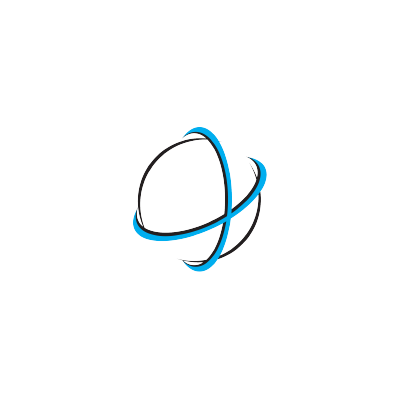 Are you looking for a Financial Services expert? Send Todd a message!