Meet Lesha
Business Development Director for Total Screening Solutions
My name is Lesha Dodson and I am the Director of Business Development for Total Screening Solutions. I love helping businesses figure out what they need to know about their biggest investment, the people they hire.
My 20 plus years of experience in non-profits, human resources, administration and healthcare business development and management have allowed me to have a well-rounded perspective on business owners' challenges. This has made me a valuable and connected resource partner who is concerned about the growth of a business. If you are looking for employment screening options, I can help you navigate the hiring minefield by creating the best affordable plan for your business.
Outside of work, I am passionate about family, friends, music, food, books, gardening, hiking and boxing. I find people fascinating, love to learn new things and exploring the awesomeness of life. My mantra is "Be the change that you wish to see in the world." And believe that your legacy is not things that we have but the life that we live.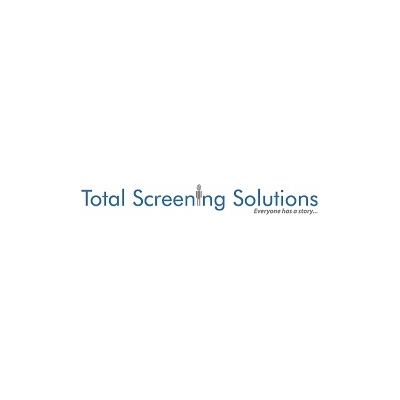 Are you looking for a Employment Screening expert? Send Lesha a message!