Meet Kandyce
Doctor of Chiropractic for Beyond Chiropractic, PLLC
After graduating Summa Cum Laude in 2004 from Sherman College of Straight Chiropractic, Dr. Kandyce Thomas worked as an assistant doctor at several chiropractic offices, gaining experience before opening her private practice in Charlotte, NC in 2007. She also taught Basic Anatomy & Physiology at CPCC, a local community college in the Charlotte area, for nine years.
Since opening Beyond Chiropractic, Dr. Thomas has cared for over a thousand patients in the Charlotte metro area with conditions ranging from mild headaches to the most severe back pain to stiff shoulder and knee joints. Dr. Thomas welcomes patients who are looking for an alternative to modern medicine while giving patients the best, most comprehensive treatment, with attention to detail and quality that a patient expects and deserves.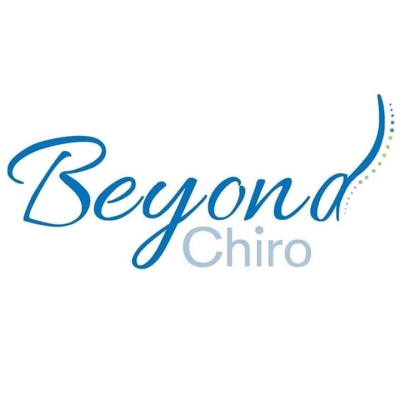 Are you looking for a Chiropractic expert? Send Kandyce a message!