York Chapter
Join us virtually on the 1st, 2nd, and 4th Wednesday of the month. https://us02web.zoom.us/j/85927968384 Password - 323959 7:30-8:30 Join us in-person on the 3d Wednesday of the Month 8:30-9:30. 19 W. Liberty Street, York, SC 29745 Call Cathie Sherer for more info 803-372-2457
Do you think you would like to join this chapter? You can be our guest for up to three meetings before deciding on whether to officially join our chapter. No reservation is needed, just join us Wednesday mornings at zoom/in person- see descriptio.
---
When We Meet
Wednesday mornings
Meeting Times
7:30 virtually 8:30 in person
Membership
11 Active Members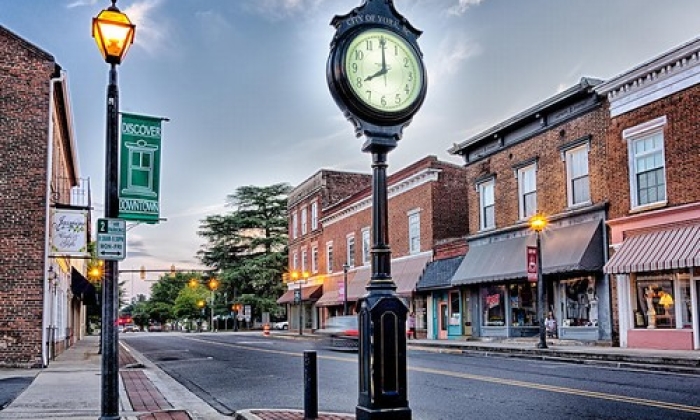 Want to join? Got a question? Contact this CRG chapter!
York Roster
Meet the men and women who make up the CRG York Chapter.