Pineville Chapter
A business networking and referral group in Pineville has registered their intent to become a fully-chartered chapter of Carolinas Referral Group. Once this group has 10 or more members for four consecutive weekly meetings and has 10 approved membership applications, they will officially join CRG. There is still time for you to join this group as a founding member. Please contact King Mirtalipov for more details by calling 347.654.4242 or simply click the contact button below.
Do you think you would like to join this chapter? You can be our guest for up to three meetings before deciding on whether to officially join our chapter. No reservation is needed, just join us Tuesday mornings at Middle James Brewing Co..
---
When We Meet
Tuesday mornings
Meeting Times
11:00 am - 12:00 noon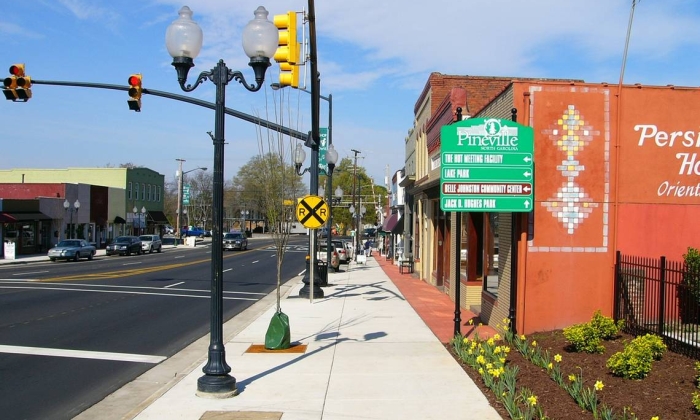 Want to join? Got a question? Contact this CRG chapter!