Meet Theresa
Sr Loan Officer for Movement Bank
No matter what your mortgage needs, The Theresa Crowell Green Team is your home loan answer.

Whether you are buying your very first home, your last, or even looking to reposition debt to free up cash by a refinance, The Theresa has the vast array of programs and knowledge needed in today's mortgage market. Backed by the cutting edge technology and award winning service of Movement Mortgage, Theresa sets herself apart from other lenders.

Theresa's 25+ years experience paralled with her TEAM approach has seen her clients through the ups and downs of the mortgage roller coaster and won her hundreds of raving fans. Today, through Movement Mortgage. The "Green Team" is comprised of Theresa, Erika her loan officer assistant and Stacey her business development coordinator. All in which are the front line for realtors and clients alike. Set in place to ensure quality and quickness throughout the entire loan process. We want it to be simple and make the transition for your new loan a smooth process.

Call The Theresa Crowell Green TEAM today and get your FREE no obligation financial check up. Think you can't afford to own a home? Think you can't afford to remodel or renovate? Are you drowning in monthly payments and cant see the light at the end of the tunnel? Just as you need to change the oil in your car and rotate your tires, your finances need a yearly check up as well.

Theresa takes the guess work out of lending. Today's mortgages are so much more than 'just the lowest rate'. Theresa and her team will explain your options and go through the plus/minus of those options with you. Or if you are looking to purchase, let Theresa show you how you can buy your own for the same or less than you are paying in rent!

We are simply a phone call away!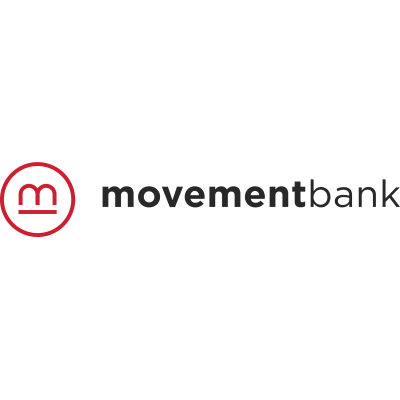 Are you looking for a Mortgage expert? Send Theresa a message!