Meet Pamela
Owner/ Design Director for Neo9 Design Inc.
Pamela is a driven, out-of-the-box thinker who offers an unwavering can-do attitude, and over 20 years experience in the communication design industry.

She produces high-quality print and digital design services for a wide range of clients. She combines
an in-depth understanding of client vision and direction and delivers compelling images, messages, and campaigns that reach the people her clients want to reach.
Pamela received a BFA from Parsons School of Design in the Design Communication Arts Program and most recently she received her Master of Science in Corporate & Organizational Communications/Leadership from Northeastern University.
My greatest love is being a mom to our amazing ten year old daughter, Chloe. 
And besides work, I love fitness and have enjoyed participating in half marathons, Tough Mudder, bikram yoga, cross-fit, kickboxing and Brazilian jiu-jitsu.
Be different to make a difference!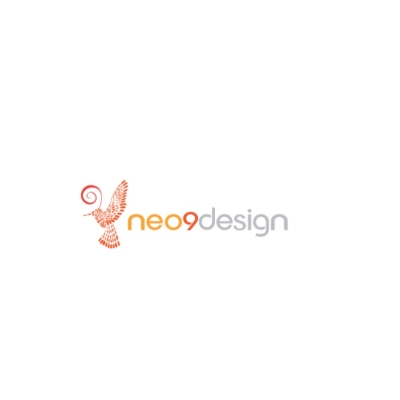 Are you looking for a Multi Media Design expert? Send Pamela a message!