Meet Melisa
Owner for Innovative Marketing and Public Relations (IMPR)
Small Businesses are unique. They operate on a different budget, require different levels of attention and have specific business needs that require out of the box thinking to achieve results. There is a passion and a drive and a love for the product that pushes an Entrepreneur to the next level. This is the idea that Innovative Marketing and Public Relations grew from and developed into what it is today.
We recognize small businesses need a solid plan, analytics and education. Because of this, IMPR utilizes a digital marketing strategy to grow a business. We focus on a multifaceted approach that involves web design, social media, blogging, SEO, Facebook and Instagram based on the needs of our clients.
Our goal is not only grow your brand but increase your customer set and overall bottom line. We will become your partner in business and in growth providing weekly goals, analytics and concrete results for your business.
If you are looking to grow your business and don't know where to start you have reached the right place. Allow IMPR to join your team and work with you to achieve your goals.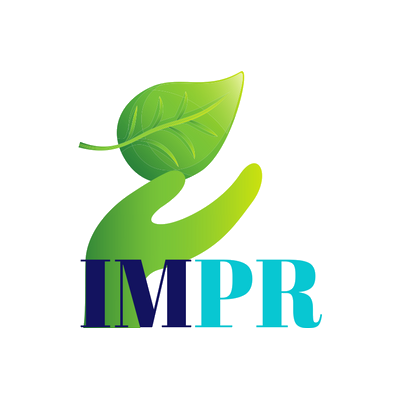 Are you looking for a Digital Marketing expert? Send Melisa a message!