Meet Matthew
Owner for Master Tech Plumbing
Started plumbing 1989 with Lou Garabo Plumbing out of Beach Haven NJ. Where my apprenticeship was served. Lou taught me the basics of plumbing, what fittings were, how to organize the shop, and take care of customers. Lou also taught me some of the struggles that owning a business entails. I moved into and out of the corporate world and became my own boss 2018. Opening the doors of Master Tech Plumbing June of 2019 and my target goal for the company is 5 trucks in 5 year.
All my life I have been a trumpet player and performer. I have performed in front of thousands of people and taken the stage recently at the blumenthal performing arts. I love to uplift people by using my talent. I have a strong faith walk in God. Recently I was asked "Why did you pick the trumpet" My answer is simple LOUD and PROUD.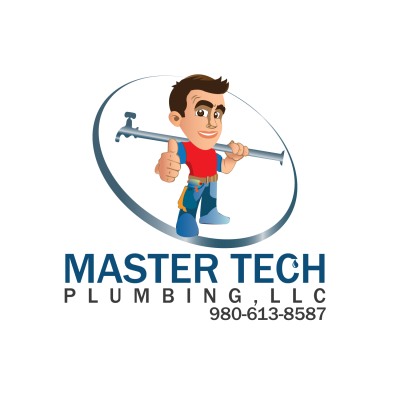 Are you looking for a Plumbing Services expert? Send Matthew a message!