Meet Leonard
Portfolio Manager/Advisor for Brecken Capital Advisors, LLC
Target Client: Business Executives, Higher NetWorth Individuals, BUSINESS OWNERS
Value Equation: We strive to deliver: TRUST = COST + MEASURED PERFORMANCE. Our in-house set of 7 model portfolios help manage portfolio costs/risk and allow us to measure the performance we deliver to our clients.
Value Statement: We deliver seamless financial management & planning across individuals personal & business lives. Services include portfolio management & financial planning.
Positioning Question:
1) BUSINESS OWNERS: Do desire seamless planning across your business & personal life?
We believe we are among the few advisors capable of doing this across both Brecken Capital Advisors & Charlotte Consultant Service. One analyzes an owner's personal life through planning & portfolio management while the other business finances through delivering CFO like & bookkeeping services focused on profits.
2) INDIVIDUALS: Do do desire an Investment Advisor managing your money vs redistribute it to someone else? We design/manage our client portfolios from the ground up.
WHY US: Because we measure our performance we are held accountable to Preserving & Growing client assets. We have 25 years experience in managing hundreds of millions of dollars in assets as well as valuing and analyzing billion dollar companies. Our experience includes senior equity analyst at a Billion dollar hedge fund in NY and portfolio manager of our own hedge fund, Brecken Capital LLC. We strive to deliver a different level of insight on your assets aimed at preserving & growing client assets.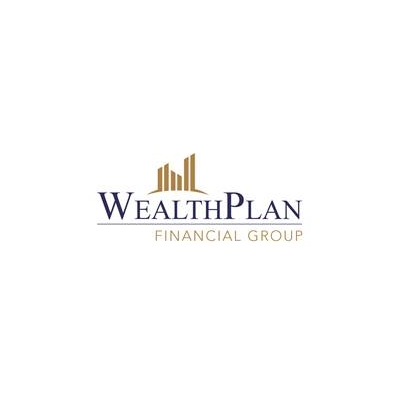 Are you looking for a Financial Services expert? Send Leonard a message!