Meet Lareina
Full Service Travel Agent for Walts World Vacations
Hi! I offer FREE Concierge Vacation Planning for Disney World, Disneyland, Universal Studios, all cruise lines, all-inclusive resorts and Tours (Europe etc.)

I can meet or beat online pricing, I also perform a price double check to make sure I'm getting you the BEST deal. I do all the work so you can have all the fun! You pay nothing for my services. How does that work? All vacations include a commission in their pricing. If you purchase through the big vendors they get the commission paid back to the house (and they offer no concierge services), when you book through me I am paid the commission and will help you enjoy your vacation from beginning to end. You pay NO more to use my services.
Supporting my local business allows me to show YOU the world!

FamilyVacationGoals.com
315-380-8550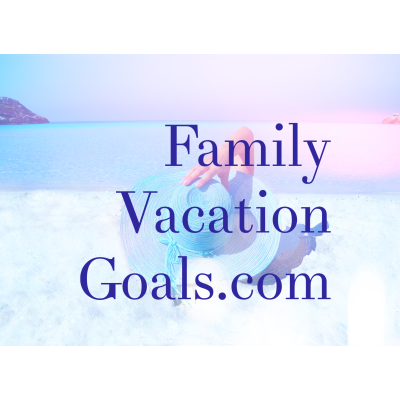 Are you looking for a Travel Agent expert? Send Lareina a message!