Meet Jennifer
Executive Account Manager for Integrated Payments/Retail Systems, Inc.
When it comes to your business and how you process payments or use your point of sale, do you want a representative that you trust, provides excellent customer service and provide you with the many different products that are right for you and your business?
Integrated Payments and Retail Systems allows the customer to choose the Point of Sale that suits their business, their processing solution whether that is traditional or cash discount. We allow you to choose and change as opposed to the other companies that offer proprietary systems with ironclad contracts.
We are dedicated to being transparent and honest with our customers!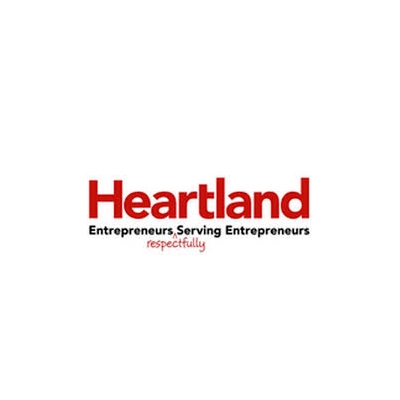 Are you looking for a Credit Card Processing expert? Send Jennifer a message!