Meet Jennifer
Relationship Manager - Payments for Heartland Payment Systems
Heartland was born in 1997 of an entrepreneurial spirit and guided by honesty, fairness, and transparency. We practice what we preach. As a merchant advocate and proponent of fair and transparent business practices, Heartland strives to fulfill their commitment to ensure merchants are aware of costs related to their credit- and debit-card acceptance—as well as provide them with freedom and flexibility in payment options.
Heartland is a business solutions company that specializes in payment processing, payroll & HR, commerce and lending.
If you are interested in hearing more and how I think Heartland can help you and your business grow, please reach out and we can set up a time to have that discussion.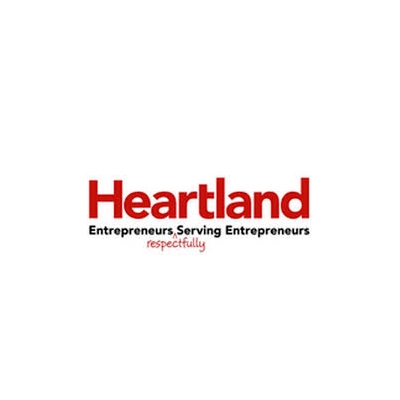 Are you looking for a Credit Card Processing expert? Send Jennifer a message!