Meet Greg
Broker for 13th Floor Commercial Advisors
Experienced Broker, Greg Angello, currently serves clients located in and around the Charlotte region including South Carolina and Michigan. Always holding client satisfaction as his highest priority, Greg works hard to ensure the client experience is as productive and streamlined as possible. Clients working with Greg never fail to appreciate his reliability, tenacity and professional integrity.
Greg is a Certified Negotiations Expert and holds a Master's degree from the University of Michigan. His extensive experience and knowledge allow him to handle a wide range of clients and situations. Whether his clients are looking for their very first retail space, or they're seasoned investors; Greg works tirelessly to accommodate their needs and exceed their expectations. Greg is incredibly well-versed in the area's commercial market and always manages to find his clients those hidden gems that other agents tend to overlook.
Greg is also the host of Raised on Real Estate, the Podcast Series. A series of podcasts related to real estate and other business related topics. View all the episodes at www.raisedonrealestate.com.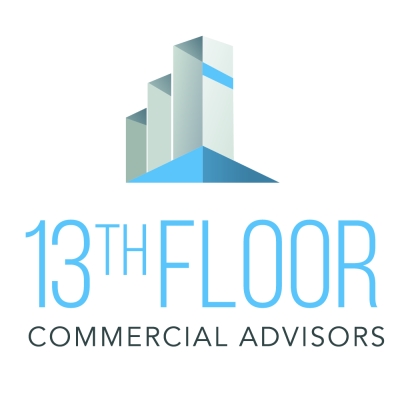 Are you looking for a Real Estate - Commercial expert? Send Greg a message!