Meet Faiyaz
Co-Owner / NC-SC Realtor for Carolinas Dream Team at Keller Williams Realty
I entered real estate after several years working overseas as a defense contractor for the U.S. military. After purchasing several investment properties in the Carolinas and even overseas, I honed my skills for several years by learning about construction techniques, cost analysis of home remodeling and mastering my desire to provide the best client services.
I decided to take these experiences and steadfastly pursued my true passion; helping families buy and sell residential properties! Carolinas Dream Team at Keller Williams has been the culmination of these efforts. Our five-member team excels in providing exceptional service, consistent communication and ensures true fiduciary duty to our clients at all times. Our families are born and raised in the Carolinas, and look forward to helping you achieve your real estate goals. Thank you for allowing us the opportunity to help your family!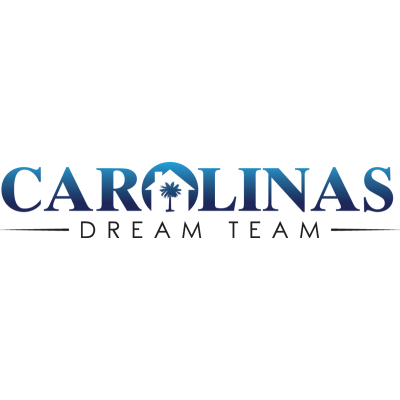 Are you looking for a Real Estate expert? Send Faiyaz a message!