Meet Erica
Lead Structural Engineer for Shield Engineering, Inc.
I am a native Texan who has lived in Florida, Maryland, and now call North Carolina home. I currently live in the Lake Norman area and work for a small civil engineering firm in Charlotte. I have been practicing structural engineering for over a decade and couldn't be happier with my chosen profession. I have a multi-faceted background which allows me to offer a unique approach to how I provide the services I specialize in. My specialties include residential, commercial, industrial, and government projects. The scope of work can be small scale or completely working a project from start to finish. I truly enjoy helping individuals and companies with their structural engineering needs because it allows me to aide in resolving issues or making new ideas come to life.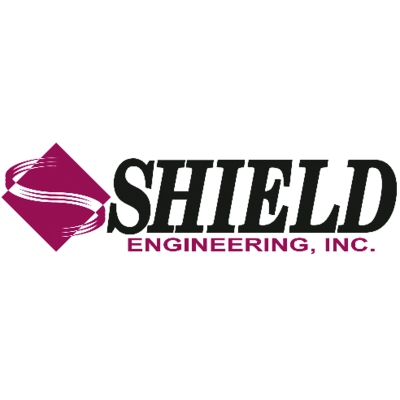 Are you looking for a Engineering Services expert? Send Erica a message!