Meet Christopher
Managing Attorney for Heritage Law Firm
Christopher J. Leddy, Jr. was born in the Catskill mountains of upstate New York. Chris moved to Stuart, Florida with his family at the age of 5. Growing up in the Sunshine State is what sparked his love and desire to practice in very focused areas of the law: Estate Planning & Elder Law. Prior to beginning his career, Chris worked diligently over a four year period to obtain the Gold Congressional Award Medal. During 2007, this honor was bestowed upon only 273 youth across the nation who completed over 400+ hours of community service, 200+ hours of physical fitness, 200+ hours of personal development, and a 4 night expedition. Chris learned valuable life lessons while completing these goals that he still uses to this day.
Chris attended the University of South Florida (USF) for his undergraduate studies. He received his Bachelor's Degree with a double-major in Political Science and History. This degree focus has fostered both a passion for civic engagement and a love for the United States military. Upon graduation from USF, Chris spent the beginning years of his professional career working for the Martin County Supervisor of Elections in Stuart, Florida. This experience fostered his love for elder law issues and it was after this experience that Chris decided to pursue a legal career.
During law school, Chris clerked for a private firm that focused on Estate Planning, Estate Administration and Elder Law issues such as Medicaid Pre-Planning, Medicaid Crisis Planning and Veterans Affairs Aid & Attendance. Chris was also a member of Moot Court Team during law school, where he competed in the Billings, Exum & Frye National Moot Court Competition. His passion for appellate advocacy and civil litigation stems from this experience. Upon graduation, Chris worked for a small Estate Planning firm in Fort Mill, SC while he studied for, sat for, and passed the South Carolina Bar Exam. The following July, Chris sat for, and passed, the North Carolina Bar Exam.
Chris takes pride in a "client-first" approach as well as his attention to detail. His main focus is to assist clients leverage their options to maximize their wealth, in order to preserve their heritage and legacy for future generations. These foundations have provided the Heritage Law Firm mission, Your Life, Our Passion.
On a personal note, Chris is married to the love of his life, Macy. The two live in Indian Land, SC with their beautiful daughter, Kinsley, and their three dogs, Daisy, Bailey, & Kahlua. Chris & Macy are active parishioners at St. Matthews Church in Ballantyne.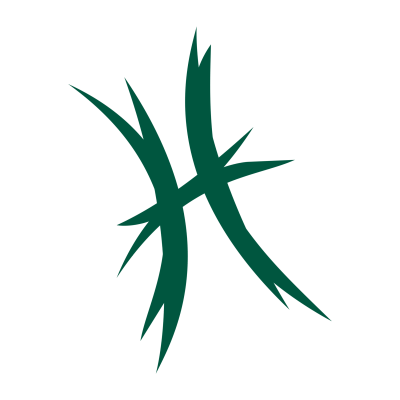 Send Christopher a message!