Meet Christian
Account Executive for Spectrum Business
Hi! I'm an Account Executive with Spectrum Business. I will be happy to assist with your business Internet, phone, TV, and mobile needs. Spectrum Business also offers a partner referral program...you could get paid for recommending businesses needing our services!
Please feel free to contact me...I'm looking forward to working with you!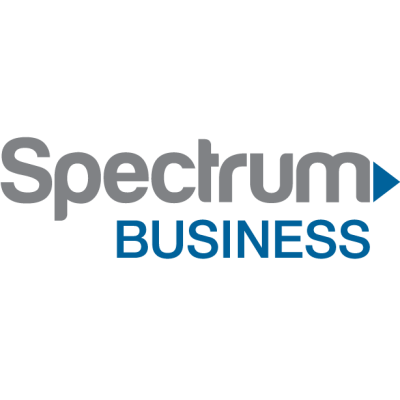 Send Christian a message!