Meet Chris
Coach, Speaker, Trainer for John Maxwell Team
Chris Powell Bio
Chris Powell and his wife Carla are the founders of The Powell Advisory Group. They
both are certified as executive coaches, speakers, and corporate trainers through the John
Maxwell Team. They offer workshops, seminars, keynote speeches, and coaching using proven
methodologies created by the leadership expert John C. Maxwell.
Chris is an accomplished entrepreneur and has owned four successful businesses and a
couple of not so successful ones. He started his first business when he was thirteen years old and
has had a love for entrepreneurship ever since. He also served in the Navy for twenty-three years
retiring as a Senior Chief Petty Officer. While in the Navy, he formed and trained combat teams
that were recognized at the highest echelons for their top-notch performance. He also directed
the training of thousands of sailors and was recognized with numerous awards and accolades.
After retirement he was chosen as a Regional Membership Director for the US Chamber of
Commerce.
He holds three Masters degrees from Liberty University and is one of a select few who
works directly with the John Maxwell Team as a Program Coordinator. He continues to work
closely with local chambers and faith-based communities to help them in serving their
constituents. One thing to note about Chris is that he bears a striking resemblance to former Vice
President Dick Cheney even though they are worlds apart in their personality styles.
Chris's passion is to help entrepreneurs succeed. He has helped many business owners
turn their businesses around from failing to prospering. His decades of experience in sales, small
business improvement, leadership development, and team building gives him the unique ability
to help the small business owner excel in their industry.
Chris and his wife recently moved to Fort Mill to be closer to their grandchildren. Both
Chris and Carla are from California. Chris loves to fish, enjoys being with friends and family
and loves playing with their little dog Emalee. He is passionate about his work in faith-based
organizations as an outreach to the needy and neglected around the world.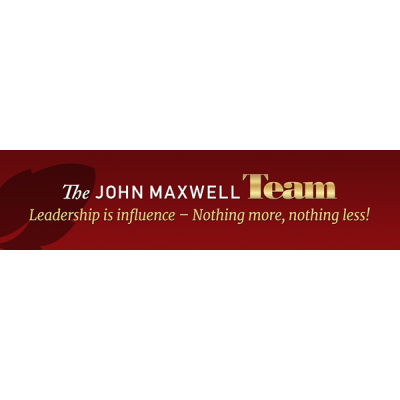 Are you looking for a Business Coach and Trainer expert? Send Chris a message!