Meet Anthony
President for BartX Digital
Anthony has been working in the field of marketing for more than a decade, and in the digital space since 2011. He's worked in many marketing capacities including both traditional marketing as well as digital marketing in specialties covering: SEO, website design, social media marketing, advertising, email marketing, and digital strategy. Anthony has used his diverse skill set across many industries including: Furniture, banking/finance, education, travel, sports, professional services (dentists, doctors, lawyers), keynote speakers, and many more.
Anthony is currently the President and Founder of BartX, an internet marketing company that uses the power of the internet to help businesses grow.
About BartX Digital:
"X Factor" is defined as "a variable in a given situation that could have the most significant impact on the outcome." BartX Digital is the "X factor" your business needs to thrive. Our internet marketing company uses the power of the internet to help your business grow by finding a unique marketing formula for your unique business. We know that you're passionate about your business. That's why we offer solutions customized to fit your unique business needs, goals, and expectations. Whether you're searching for a partner to manage your online presence or a full-service digital marketing company to design and boost your website to the first page on Google, we can create a package just for you."

Learn more about BartX Digital: https://bartxdigital.com/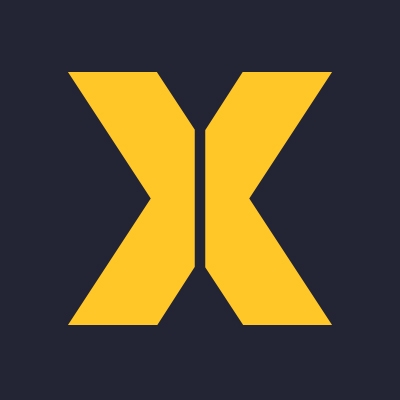 Are you looking for a Digital Marketing expert? Send Anthony a message!