Meet Amy
Owner/Founder for simpleNEWtrition
Amy Steinmetz knows the connection between nutrition and disease and how difficult it is to keep pace with work, family, school, faith, and self-care while consistently consuming enough healthy foods EVERY day just to stay healthy - much less manage a cold, allergies, reduced energy or a challenging health issue.
She is an I.S.S.A. accredited Transform30 Coach and advocate for healthy living. Her company simpleNEWtrition is part of the global Healthy Living Revolution – a mission-driven community that isn't "looking to be the best in the world ... but the best for the world."
Amy spent decades managing community relations projects to improve water, health and education in and around the greater Charlotte area before turning her focus to young families, active adults and the professionals serving them. She has a passion for following the growing body of science expanding our understanding of why eating more nutrient-dense foods, especially from plants, will reduce inflammation while maintaining and improving our health – no matter our age or condition – and why diets, supplements and exercise alone aren't the answer.
"My goal is to help people incorporate convenient, sustainable options for better health without a prescription that are safe for the whole family and are scientifically proven."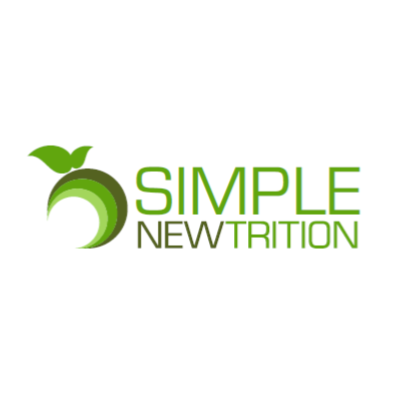 Are you looking for a Health expert? Send Amy a message!