Pinnacle Chapter
For more information, please contact Lenny Brecken at 917-701-5231.
Do you think you would like to join this chapter? You can be our guest for up to three meetings before deciding on whether to officially join our chapter. No reservation is needed, just join us NOT CURRENTLY MEETING at Le Peep Restaurant.
---
When We Meet
NOT CURRENTLY MEETING
Meeting Times
7:30 AM to 8:45 AM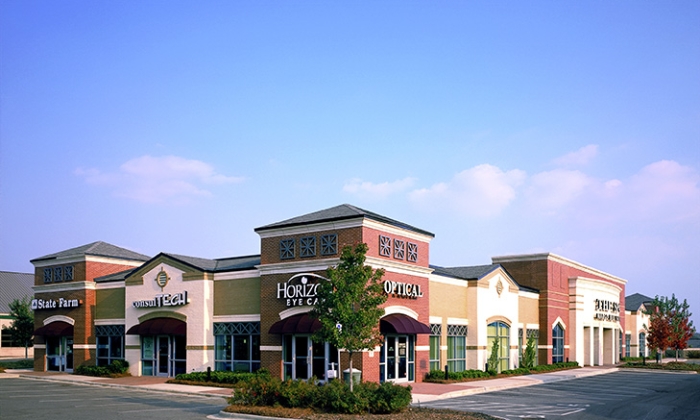 Want to join? Got a question? Contact this CRG chapter!